Commercial Pressure Washing Company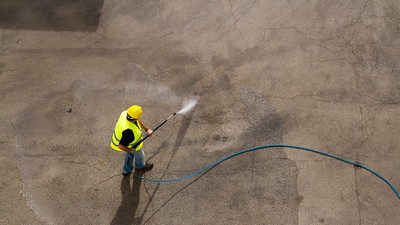 For the best commercial cleaning service in and around the Rutherford area, the name to trust in is AAA Pressure Wash. As the premier choice for a New Jersey pressure washing company, we take this line of work seriously.
Commercial pressure washing is an important part of keeping your business looking its best, as well as keeping it clean and safe. Let your customer know you mean business and let us take care of helping you keep your building's exterior clean.
Building Washing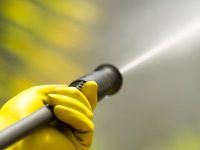 One of the best ways you can take care of your business is with expert power washing services. Let us provide you with commercial pressure washing for the exterior of your commercial building.
This is what makes the first impression on your potential customers and if you fail to keep it looking good, this will negatively impact your business. Make sure that you make a good impression by scheduling your building washing, as soon as possible.
Parking Garage Cleaning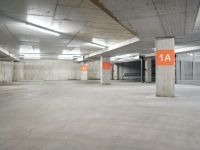 Even your parking garage is going to need regular cleaning. Aside from wanting to keep things looking their best, avoid a liability like the build up of dirt like oil that can pose a safety threat.
In order to take care of tasks like this, you need an expert commercial pressure washing company to work with and all you have to do is call us. Take care of your business by letting us help you keep it clean.
The Latest Pressure Washing Articles
Top 3 Reasons You Need Residential Pressure Washing
As a Hackensack homeowner, you have a lengthy list of things to take care of. Unfortunately, that often means that tasks that seem less important get bumped to the bottom of the list. It is vital to understand that house washing is not […]
How to Handle the All-Important Task of Roof Cleaning
The average Fair Lawn homeowner realizes that they need to have their roof cleaned, yet it still tends to get put off. Understanding the importance, the benefits and the process can help you to take this service a lot more seriously […]