Snow Removal In New Jersey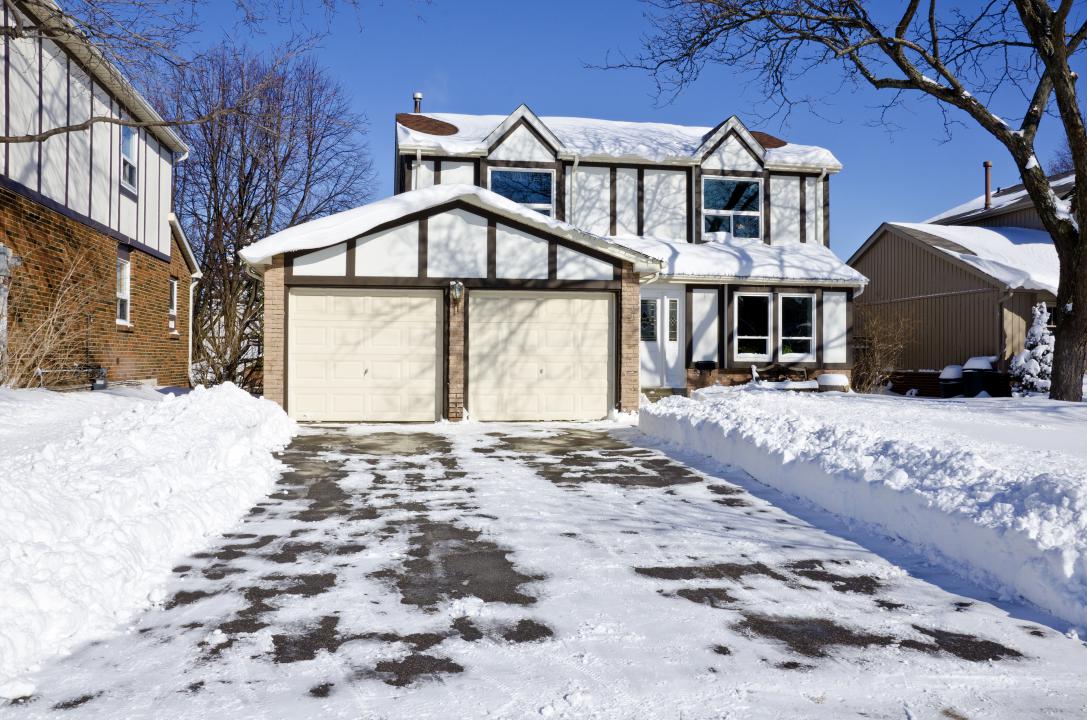 Homeowners here in the NJ area are no strangers to snow during the winter months, and it can spell trouble for your home anytime that snow starts to pile up. When you're in need of professional snow removal services to keep your home protected, our team of skilled home improvement contractors here at AAA Pressure Wash are the team of experts to call. Are you looking for a professional NJ contractor who can provide you with the comprehensive snow removal services you need to protect your home and keep your landscape clear of excess snow this winter? If so, give our team of skilled professionals a call today and let us show you the kind of quality results that have helped make us one of the most trusted names in snow removal and power washing services the area has to offer.
When snow starts to pile up around your property, even something as simple as getting out of your driveway can become a chore. In addition to the inconvenience excess snow can cause, it also presents a danger when that snow starts to pile up on your roof and other surfaces of your home due to the extra weight it places on the surface. By having a team of professionals come out and take care of your snow removal needs, you can help protect your home's roof and other exterior surfaces from easily preventable damage. If you have any questions about our full line of snow removal services, or if you would like to schedule an appointment for your next service, give us a call today. Our team of experts are always standing by and would be happy to assist you in any way we can.
The Latest Pressure Washing Articles
Signs It's Time To Pressure Wash Your Home
Of course, when planning a family celebration or a get-together with friends, you want your house to look great. The most effective way to make the exterior of your home look like new is to hire a professional pressure washing company […]
3 Reasons You Should Get Your Home Professionally Pressure Washed This Summer
With the summer home improvement season still going strong, many homeowners out there are having to consider how best to use the remaining time this summer to get the many things done around their house that need to get done […]