Are You Looking For A Professional Power Washing & Pressure Washing Company in Fort Lee, NJ?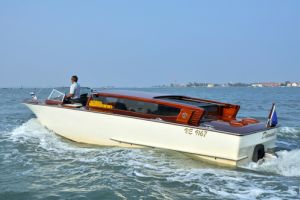 Quality pressure washing service in Fort Lee starts and ends with AAA Pressure Wash. We are dedicated to providing the best possible power washing results for both residential and commercial clients.
That means both Fort Lee home and business owners can rely on us for superior pressure washing service and results. There is no reason to compromise quality when it comes to taking care of your exterior and that should include power washing.
Home Improvement Starts with Professional Roof Cleaning
Do not make the mistake of thinking that your roof cleaning is not that important and that it is a task you can put off for later. Your Fort Lee home will thank you for staying proactive with this type of pressure washing service.
Power washing your roof removes dirt and other contaminants. Most importantly, it eradicates the lichen that feed off your asphalt shingles. Regular cleaning can save your roof, literally.
This is not the type of work that you want to attempt to do as part of DIY work. Aside from potentially damaging your roof, you put your own well-being at risk, even if your home is one-story.
In addition to regular roof inspections, cleaning is another vital task to schedule. If you want your roof to provide optimal performance and maximum longevity, make sure you schedule both these services, on an ongoing basis.
For all of your power washing service needs contact us – the number one Fort Lee pressure washing company.
The Latest Pressure Washing Articles
Top 3 Reasons You Need Residential Pressure Washing
As a Hackensack homeowner, you have a lengthy list of things to take care of. Unfortunately, that often means that tasks that seem less important get bumped to the bottom of the list. It is vital to understand that house washing is not […]
How to Handle the All-Important Task of Roof Cleaning
The average Fair Lawn homeowner realizes that they need to have their roof cleaned, yet it still tends to get put off. Understanding the importance, the benefits and the process can help you to take this service a lot more seriously […]