The Best Hackensack Roof Cleaning & Pressure Washing Company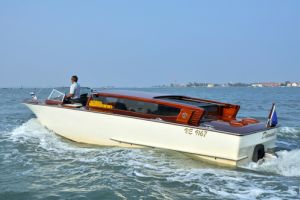 If you are a Hackensack home or business owner, one thing you have to take care of is finding the right professional pressure washing company. We are the premier choice for power washing, for a number of valid reasons, including our dedication to superior customer service.
As a local Hackensack pressure washing, you would probably also like to know that we are family-owned and operated. So let us address all of your power washing service needs, including tasks like driveway cleaning.
What Makes Roof Cleaning so Important
If you haven't yet scheduled your roof cleaning, you are doing your roof a great disservice. It is important to get pressure washing service for your Hackensack home and here are some reasons why:
You want your home to look its very best and this is a good way to make that possible. Beautify your home by addressing the need for roof cleaning.
Power washing is an essential way to rid your roof of potentially destructive contaminants, like algae. The black streaks that you see are a type of organism that feeds off of the limestone in your asphalt shingles.
Eventually, if not removed, this problem can lead to the formation of mold and rot and it will compromise the structural integrity of your entire roof. You could be replacing your whole roofing system simply because you failed to schedule regular power washing maintenance.
When it comes to your Hackensack pressure washing service needs, our name is the only one you need to know, so call us today!
The Latest Pressure Washing Articles
Top 3 Reasons You Need Residential Pressure Washing
As a Hackensack homeowner, you have a lengthy list of things to take care of. Unfortunately, that often means that tasks that seem less important get bumped to the bottom of the list. It is vital to understand that house washing is not […]
How to Handle the All-Important Task of Roof Cleaning
The average Fair Lawn homeowner realizes that they need to have their roof cleaned, yet it still tends to get put off. Understanding the importance, the benefits and the process can help you to take this service a lot more seriously […]