Are You Looking For A Professional Power Washing & Pressure Washing Company in Rutherford, NJ?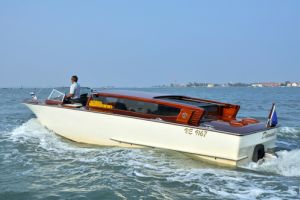 If you are looking for reliable and affordable power washing service in the Rutherford area, AAA Pressure Wash is the name to trust in. We provide the best in cost-effective solutions to your exterior cleaning and pressure washing service needs.
Whether you own a home or a business in the Rutherford area, you are going to need a professional to address your need for power washing. Let us show you, first hand, how we have earned the impeccable reputation that we have for being the finest pressure washing company around.
Superior Roof Cleaning Service & Results
Rutherford homeowners know how important it is to get professional roof cleaning but it is also important to realize just the right pressure washing techniques have to be used. Some power washing companies use the same methods to clean the roof as they would a driveway.
Obviously, this can lead to serious damage. So why do you need to pick just the right power washing company?
Using the same process to clean your roof as you do more resilient components of your home can trap water under shingles and tear shingles from the roof.
However, it still needs to be a thorough enough process to rid the shingles of algae that feed off the limestone.
Regular cleaning will help improve the performance and maximize the longevity.
For all of your Rutherford pressure washing service make a wise choice and give our pros a call.
The Latest Pressure Washing Articles
Top 3 Reasons You Need Residential Pressure Washing
As a Hackensack homeowner, you have a lengthy list of things to take care of. Unfortunately, that often means that tasks that seem less important get bumped to the bottom of the list. It is vital to understand that house washing is not […]
How to Handle the All-Important Task of Roof Cleaning
The average Fair Lawn homeowner realizes that they need to have their roof cleaned, yet it still tends to get put off. Understanding the importance, the benefits and the process can help you to take this service a lot more seriously […]