Are You Looking For A Professional Power Washing & Pressure Washing Company in Fair Lawn, NJ?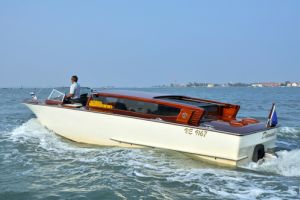 One of the best things about working with AAA Pressure Wash as your Fair Lawn pressure washing company is that you get all the services that you need in one place. That means we take care of all the power washing services that you need, including tasks like driveway cleaning.
Why hire multiple Fair Lawn pressure washing companies to take care of the various jobs you have when our team can do it all? When it comes to power washing, you can count on us to address all of your service needs with skill and precision.
Roof Cleaning Services From Local Experts
Another essential power washing service we take care of for our Fair Lawn customers is for the roof. This is important because pressure washing can clean your roof but it can also damage it.
This type of approach to cleaning your roofing can break the adhesive bond between shingles. That makes it easier for moisture to get in and also makes it more likely that one or more shingles will tear away.
The pressurized water can tear away one or multiple shingles. Just the right pressure needs to be used.
This process can also end up wash away the protective granules on the asphalt shingles. So, while they may still be in place, they won't be performing the job they were intended to do.
The bottom line is that you need a power washing industry expert to handle the job for you. For the best in reliable Fair Lawn pressure washing, contact our pros.
The Latest Pressure Washing Articles
Top 3 Reasons You Need Residential Pressure Washing
As a Hackensack homeowner, you have a lengthy list of things to take care of. Unfortunately, that often means that tasks that seem less important get bumped to the bottom of the list. It is vital to understand that house washing is not […]
How to Handle the All-Important Task of Roof Cleaning
The average Fair Lawn homeowner realizes that they need to have their roof cleaned, yet it still tends to get put off. Understanding the importance, the benefits and the process can help you to take this service a lot more seriously […]